A Personal Welcome from About Alma Urizar-Dunnavant E-RYT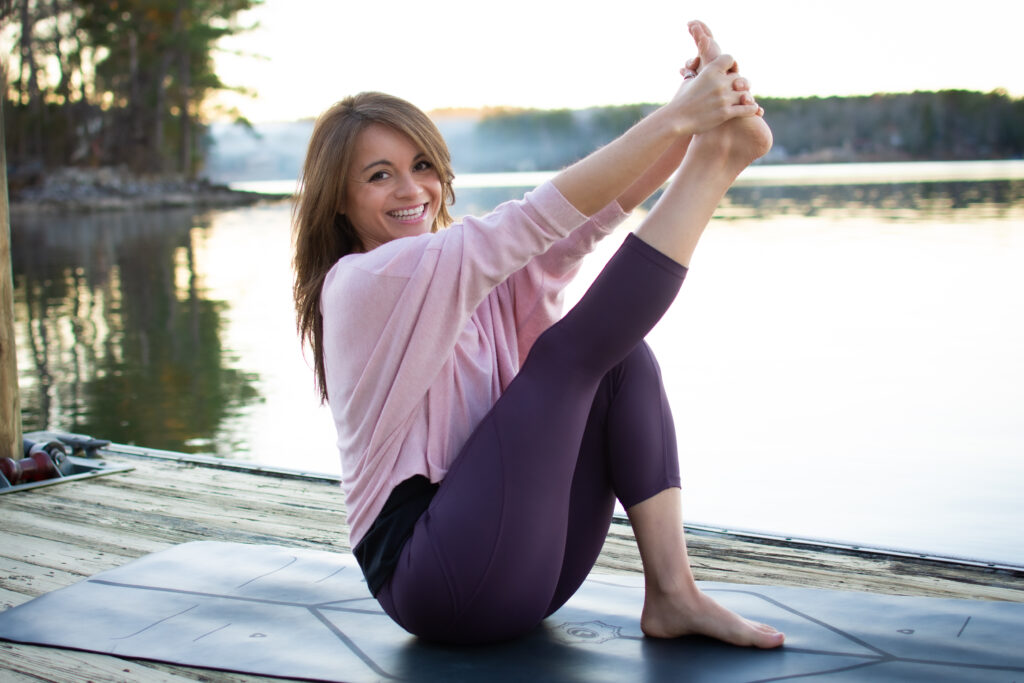 Welcome to Mindful Yoga with Alma! Briefly, I am About Alma Urizar-Dunnavant E-RYT certified Yoga instructor in Columbia, SC and I would love to personally welcome you. I invite you to take one of my classes! Above all I love teaching yoga and meditation both in person and remotely, in your home studio. While you may have found me far from where my in person studios are located, we can work together online!
My love for being a yoga instructor began many years ago and while I am highly certified, I will always be as much a student as I am a teacher. I have had the benefit of being taught under some of the world's best instructors. Please visit my certifications page to see my experience. Furthermore, I am bilingual and teach both English and Spanish classes. In closing, I would like to welcome you to my site, in my home country we say "la bienvenida" and I wish you a heartfelt compassionate welcome as we begin our journey together!