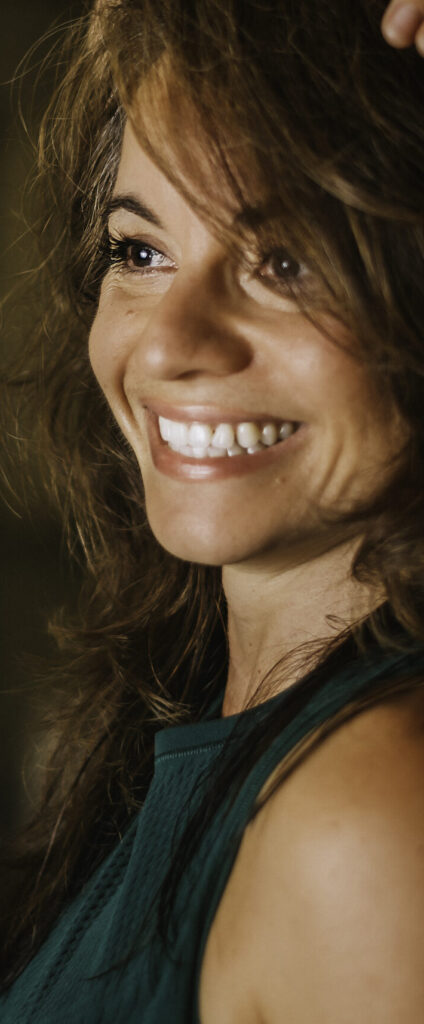 A Personal Introduction
Hola and Welcome to my page Mindful Yoga with Alma. My name is Alma and I am a certified yoga instructor in Columbia, South Carolina. I'm beyond thrilled that you are here. My Yoga practice has changed my life so much and this is one reason why I love to share this sacred practice with you. I believe in it with all my heart. It has strengthened who I am, it has softened me and it has and still is transforming me to be the best version of myself.
I am from Guatemala
I'm originally from Guatemala and a bilingual yoga instructor. My family arrived in the USA on Halloween night in 1982. I remember arriving at LAX seeing all the sparkly light of this unknown new world from our window seat on the airplane, excited and not knowing one bit of English I was in what it felt like at the time was wonderland. Life was a struggle growing up in-between two cultures. As a child and growing up in a hispanic household with a strong and strict hispanic mother, things got very confusing. Sleep overs are not a thing in the hispanic culture but they are in the American culture, hanging out with friends after school is not a thing for our culture, signing us up for extra curricular activities was not a thing, you get the picture.
I would watch all my 'American' friends do all these things that I wanted to be a part of but was just stuck in the middle. Nevertheless I am blessed that I grew up here and for all the opportunities that I have been given. It was here that I was introduced to yoga and attained by RYT 500 certification. I have blended my heart and soul with my training and practice to share Mindful Yoga with Alma with you here today.
I Live in Columbia, South Carolina
I now live in a little house on the lake in SC with my husband and my sweet cat named Chulita (Spanish for little Cutie) I love living by the water. There is something so healing and peaceful about the water, even when it is storming and the lake looks like an angry ocean. Living out here has been so healing in so many ways to the point where Mindfulness has become a way of life for me. When I'm not studying, practicing Mindful Yoga or teaching it I love to get on my paddle board, I recently taught myself how to crochet (this is a very mindful and meditative activity) I love to hike especially near water, I'm also a movie and popcorn lover.
I Play the Harmonium
Several years back I picked up the harmonium and the Ukulele and taught myself how to play these instruments to accompany me with my mantras that I love to chant as my prayers. I love to incorporate these mindful chanted prayers into my practice. Thank you for visiting Mindful Yoga With Alma! Check out some of my online classes HERE.